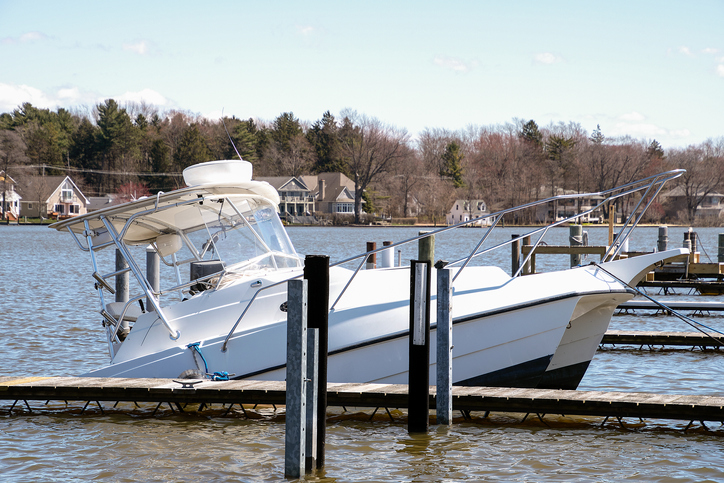 Stop disasters before they happen!
Boat lifts fail, docks can put electricity in the water or can break loose in adverse weather conditions, and boats can be burglarized or accidentally set adrift. We're your eyes 24/7 to protect these valuable investments.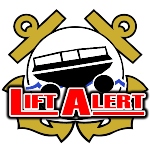 Durable & Reliable Outdoor Equipment
Weather can wreak havoc on sub-standard outdoor security equipment. Rest assured, your system will have the most state-of-art equipment on guard so you have peace of mind your boat, lift, and dock are all secure year-round.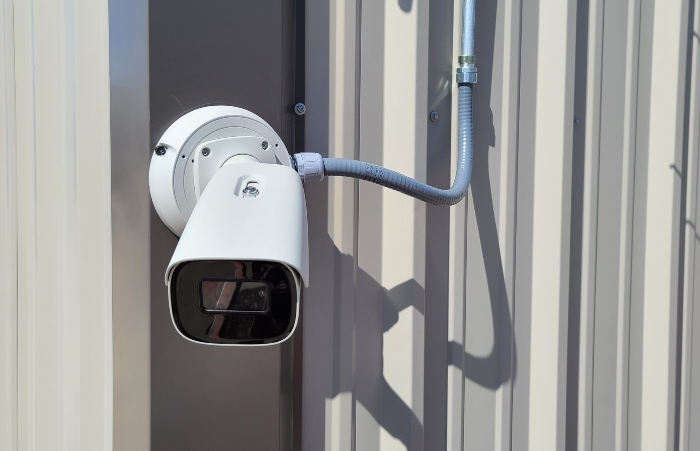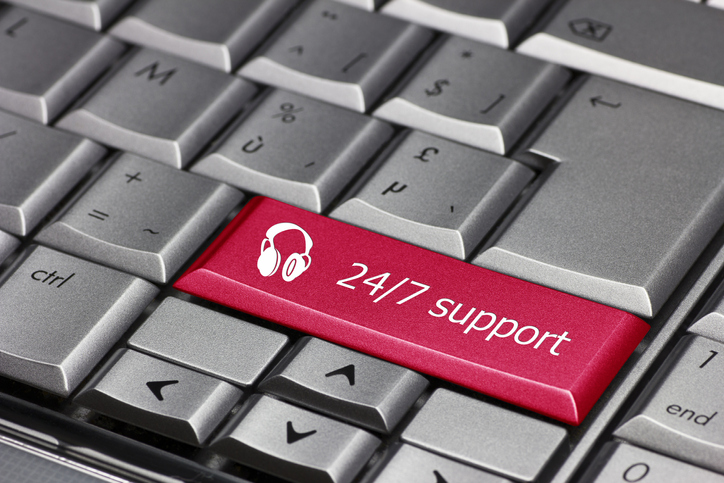 24/7 On-Call Support
It's unpredictable when issues will arise. That's why we're available 24/7 to ensure premier support for your boat security system!
BURGLARY ~ FIRE ~ SMOKE ~ WATER ~ GAS ~ MONITORING
WHAT OUR CLIENTS ARE SAYING
1.
Get A Quote
Tell us about your needs and concerns.
We'll put together a plan with the ideal solutions.
2.
CHOOSE YOUR PROTECTION
We'll show you the ideal products and service levels for your needs.
3.
GET EXPERT INSTALLTION
Our team will provide a fast, expert, and secure installation so you can have peace of mind.