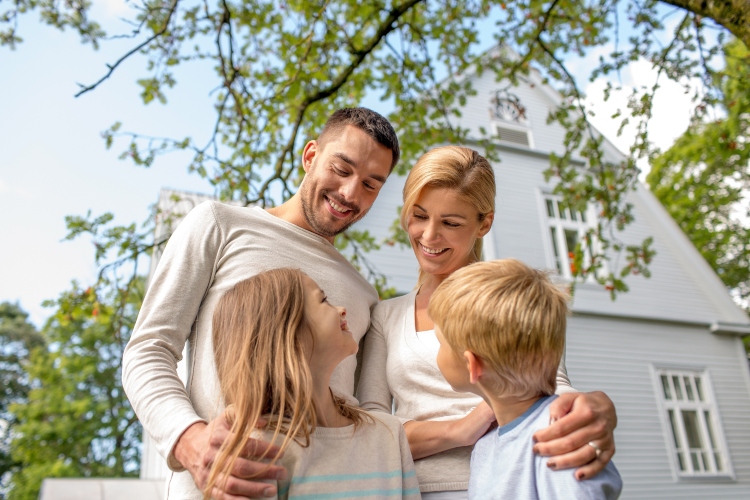 THEY ARE COUNTING ON YOU
Be the protector of your family and what they care about most.
Whether it's a burglary or fire/water damage, the loss of your most personal property and possessions can be devastating.
We help keep it all safe.
RELIABLE EQUIPMENT AT YOUR FINGERTIPS
You'll have a state-of-the-art system that's easy to use and reliable to not only warn you about intruders, but also detect fire, smoke, gas, or water leaks. With our system and mobile app, you will have all the tools you need to secure your home and have peace of mind.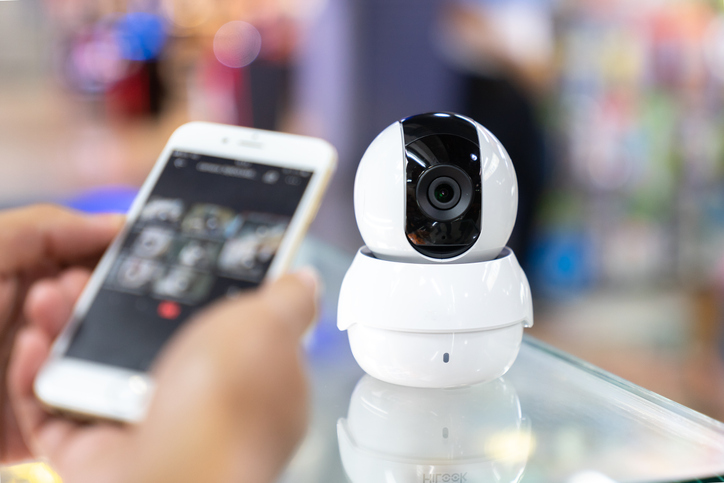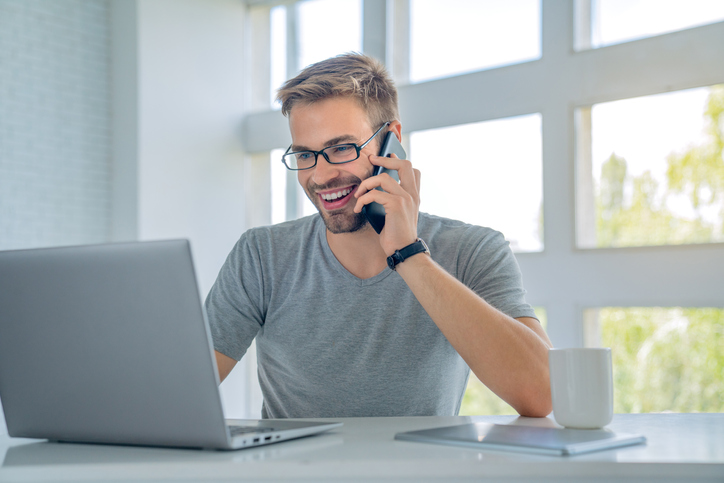 UNPARALLELED SUPPORT
When it comes to your home security, calls and questions can't go unanswered. You'll have the support and assistance your family deserves to ensure the security of the things that matter most in your life. It's that important to us!
BURGLARY ~ FIRE ~ SMOKE ~ WATER ~ GAS ~ MONITORING
WHAT OUR CLIENTS ARE SAYING
GET STARTED IN 3 EASY STEPS
1.
Get A Quote
Tell us about your needs and concerns.
We'll put together a plan with the ideal solutions.
2.
CHOOSE YOUR PROTECTION
We'll show you the ideal products and service levels for your needs.
3.
GET EXPERT INSTALLTION
Our team will provide a fast, expert, and secure installation so you can have peace of mind.